PLEASE CHECK THE RELEASE DATE OF THIS MOD BEFORE ANYTHING! IT'S:
H.U.N.T.E.R. 2: Cold Pleasure v1.69 by WSE

Notapor Don Vecta » Dom

Abr 01, 2012

6:35 am
Well, forget about the DLC! In the end we scrapped the idea cuz we thought it was terrible and decided instead to produce something lot better. Ladies and Gentlemen, for your consideration:
H.U.N.T.E.R. 2:

Cold Pleasure
for SORmaker.
NO! Where are you taking me!?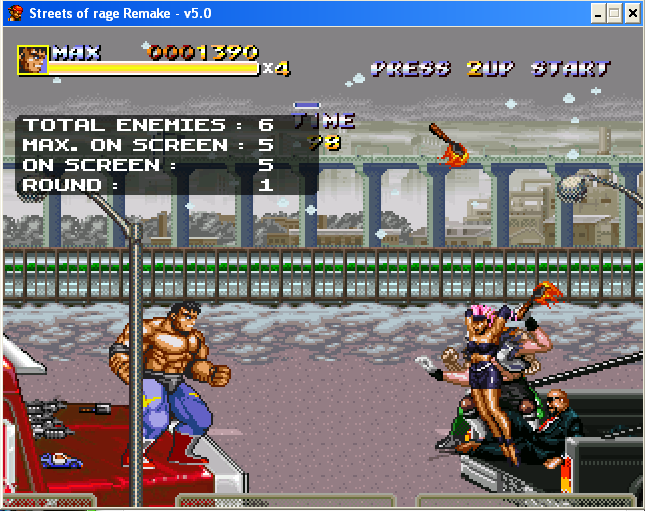 I'll not go unless you tell me what am I supposed to do!
Oh Mother of God! Are these my customers!?
(in-game SORmaker censor pixel filter for a SFW healthy family gaming experience, courtesy of B himself!)
Features:
-
New exciting storyline:

BIG MOMMA IS BACK!
After having her Imperial Palace shut down, she returns with a vengeance She's planning to use the agents as HER PERSONAL ESCORTS! For that, she devices a plan that triggers a trap and send them to work as sexual slaves into the frigid airs of Siberia where they must keep their people
waaaaaaaaaaaaaaaaaaarm
.
The team must find ways to do their job and at the same time escape from Momma's tyranny... or get in love with your new line of work and send to hell the vigilante and law enforcement crap!
-
Multiple Missions:
Escape the Hot Hot Cold Town
and clean your sinful mind,
Purify your body in the waters of lake Minetanka
or if you decide to take joy in your job, evolve in the ladder of the sex business from Street Hooker to Stripper/Pole Dancer, Softcore Pr0n Star, Callgirl/boy and the final mission in Japan to star in a Bukkake and S&M film!
- Brand new features of SORmaker, including the underage SFW censored version (with proper pixelization) and a music filter that will change the background moans with teletubbies music, elevator stages that make you go dooooown and dooown.
-
UNLOCKABLE BONUS!

Gangbang survival mode!
How many horny Jacks can you handle with sarin gas emanating from the set! The ultimate Japanese snuffantasy!
- Multiple orgas--- I mean, endings, depending of the actions you have taken.
-
STEAMY AND STICKY OST!
Featuring the funkiest funk of the funk from the 70's!
We at WSE are so happy to deliver this work since, modesty apart, we think it's our best work done together. THE. COLDEST. HOTTEST. MOD. EVAH.
Special thanks to Allan Cyllakes for the SORmaker hacks!
Download Link:
http://www.mediafire.com/?2lbd8vvdy5von97
(can I get some mirrors, please?)
Custom palettes & sounds link:
http://www.mediafire.com/?33ura682mfiqaj0